Forest Labour

Waldarbeit

(2011.09.23)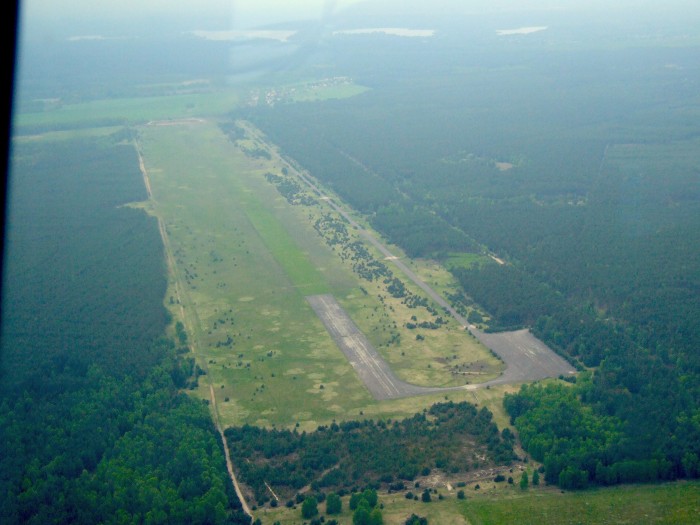 Fortlaufende Reihe. Praxis und Forschung. Privat und öffentlich.
"Waldarbeit" betitelt eine fortlaufende Reihe von Projekten W. Georgsdorfs in, mit oder über den Wald, im engeren oder weiteren Sinn, in künstlerischer, kultureller oder wissenschaftlicher Praxis und Forschung. Etliche dieser Arbeiten sind Beiträge regionaler Entwicklung und wollen einen Teil der Inspiration in die waldreichen Regionen des Umlands von Berlin rückspeisen, die aus ihnen bezogen wird.


Ongoing series of projects. Practice and research. Private and public.
"Forest Labour" titles of a series of projects by Wolfgang Georgsdorf dealing with artistic, cultural or scientific practice and research – inside, with or about the "forest", in a narrower or wider sense of the word. Some of these works are contributions to local development as a return of the inspiration of Berlin's vast forested surroundings back into where they are drawn from.